​
About Ms. Nia Gezele

Through my Native American roots of the Shoshone Tribe, via my Great Grandmother and her Tribal Chief brother, I have become a vessel of alternative formulas. Since 1991 I have been a user and student of

herbal nutritional supplements

and

alternative formulas

that I call "

Quality of Life Enhancers".


I have become someone who recognizes that we are all responsible for our own well-being and quality of life. Let that sink in, it makes perfect sense.
Through the use of

herbal teas, extracts of herbs, homeopathy, living foods, raw food, exercise

and a multitude of other positive things you can attain

"New Life and New Life Awareness"!!!
Oracle House Of Healing.Com
Herbal Weavings



Background

​
​​​ I became a Nursing Care Technician, following my training through the Queens Licensed Practical Nurses Association, classroom hours as well as clinical hrs. at Bird S. Coler Hospital on Roosevelt Island in N.Y. . Proceeded to care for people from children to the elderly from hospitals to nursing homes. I went on to take studies to served the State of N.Y. at Bernard Fineson Rehabilitation Center for mentally disabled adults for several years. In watching the fait of so many lives and in seeking help for my own ailments through the facilities that were unable to provide adequate services. They were unable to assist in a beneficial way. I knew they were not the know all,. Natural Healing Remedies felt so real and so right for me. I took an interest in preventative and alternative ways to care of ones self.
​ I began to do research through buying books on Herbal Remedies, Grandma Formulas and Alternative Healing which intrigued me more and more. I continued to buy and read and use more and more different alternative remedies.. I learned how to make my own formulations for myself, and so the "Know Thyself Heal Thyself " began.. I further took Studies through Clayton School of Natural Healing, Universal Class All About Herbs. Attended seminars with Gary Null, Dr. Sebi, a renowned healer. Took courses through Universal Class and Penn Forster Herbal Studies.. I have been and still am a studier, formulator and user of Herbs. Nutritional supplement & Vitamin are also in my scope of knowlege., My background and these studies are what catapulted me into offering the services of "Oracle House Of Healing.



​​​​

Gezele
your personal Alternative Healing Adviser
​
Feel Better, Look Better, Be Better,
​One Day at A Time
.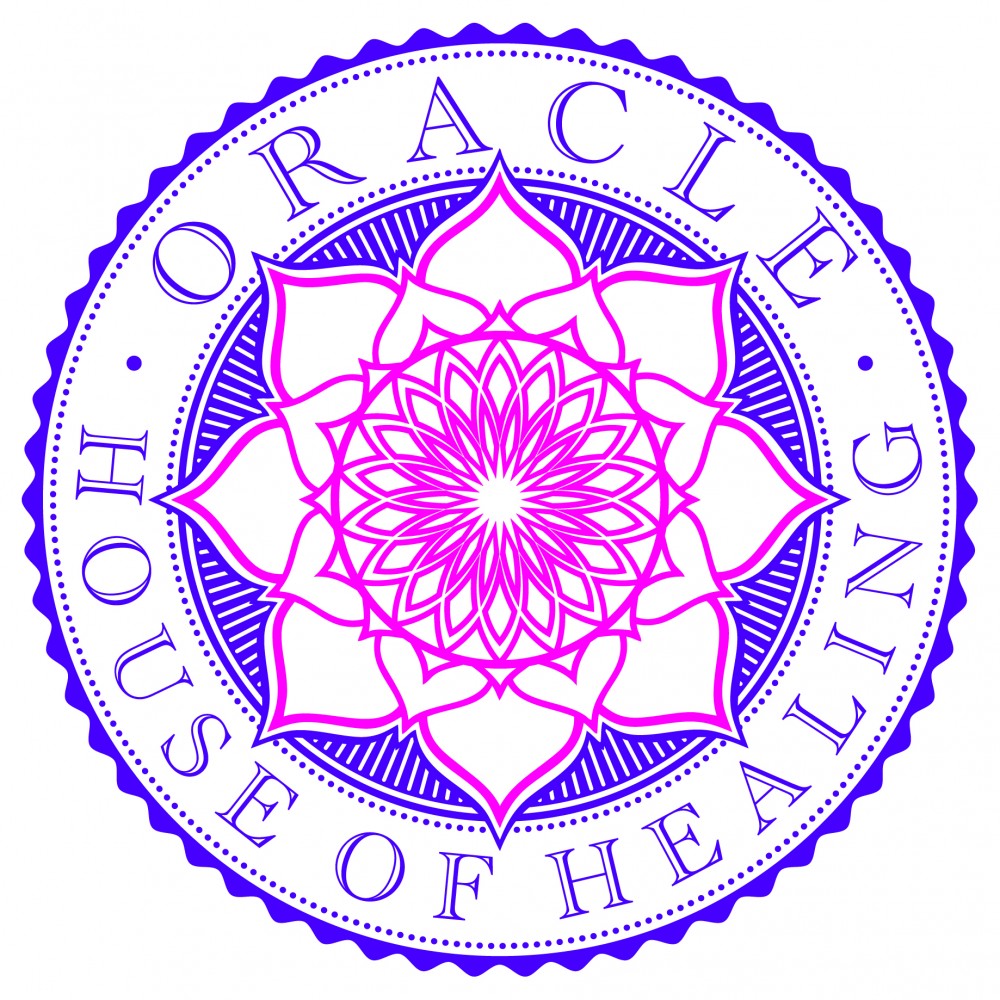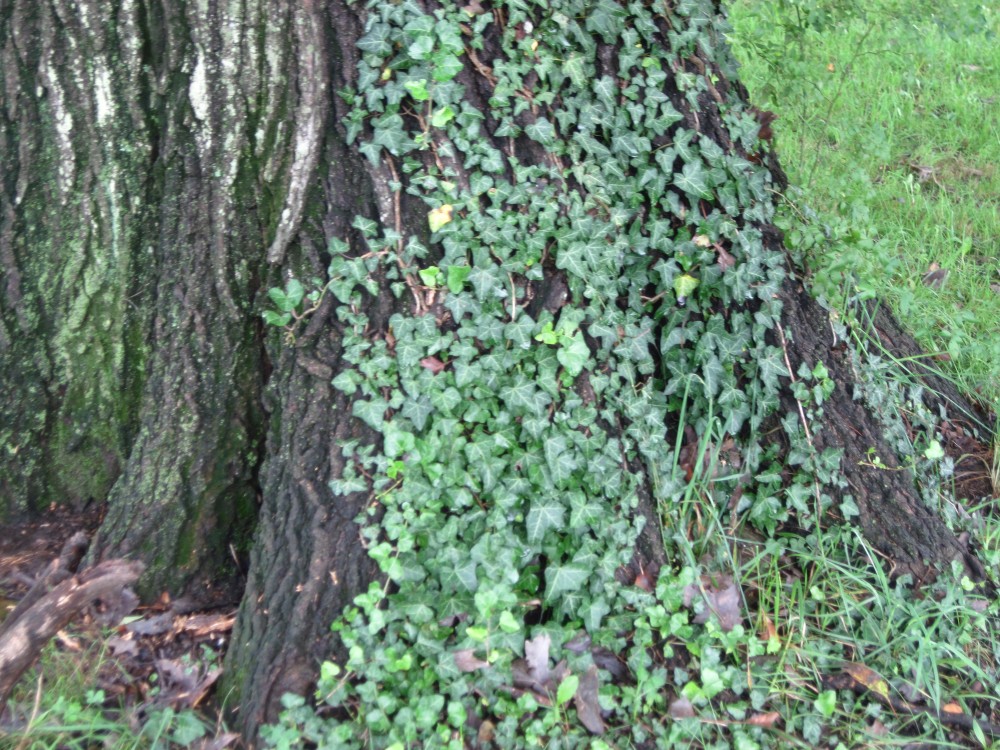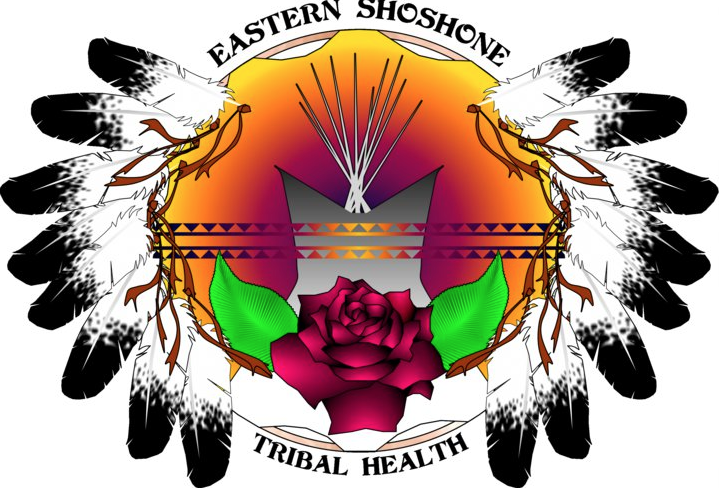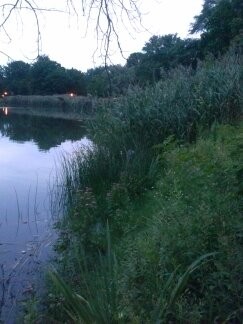 Consults, New Life Awareness and Alternative Regimens are By Appointment Only.....
call Oracle House Of Healing​​ @ 646-409-4986

Oracle House Of Healing.com : All rights reserved​​ 2025
This site is under construction, and subject to change, please
​ excuse our appearance.
Start your journey to balance now
​ ​Schedule your consult today