Oracle House of Healing.com's
Herbal Weavings & Remedies
Ms.
Gezele, Your Personal Alternative Healing
Adviser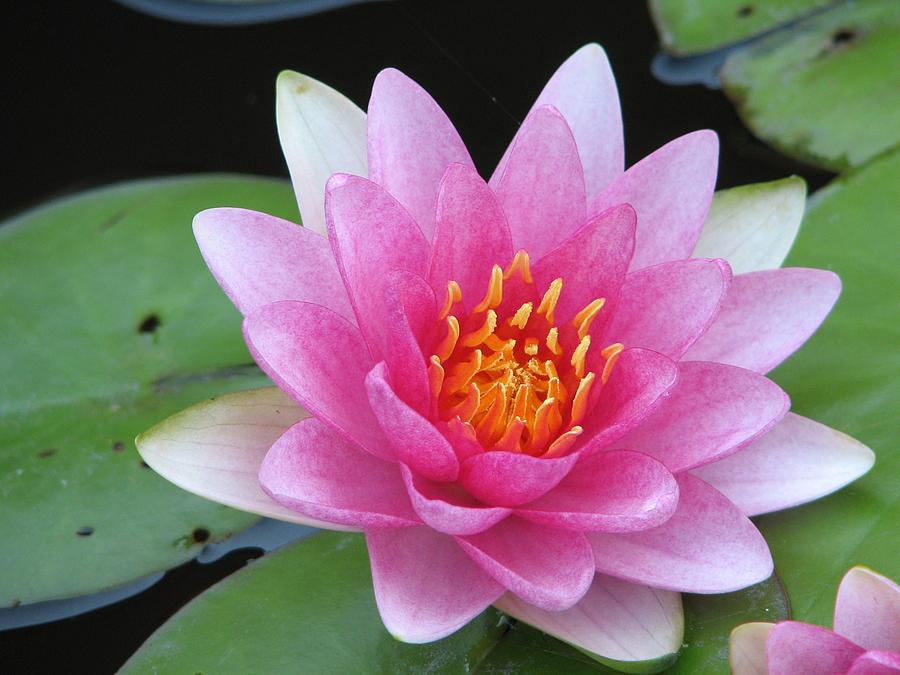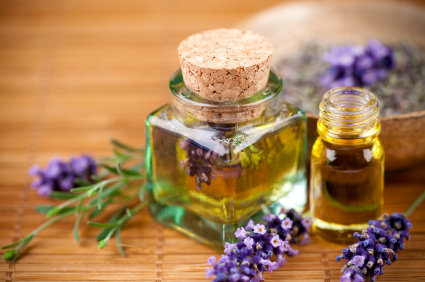 We offer private and group sessions on introduction to herbs through teas,, extracts and other Herbal Preparations. and how they can be Prepared specifically for you.
​
We offer group or private sessions in:
-​ Healthy meal preparation​
and planning​.
- Vegetarian cooking​
- Food in -take modification​
Feel Better, Look Better, Be Better,
​ One day at a Time !








​If your looking for an alternative choice for a pressing well being concern, and you feel u need a personalized regimen you have found the right place.

​Although Oracle House Of Healing has a line of specialty Herbal products (that can be viewed on the order product page). We also specialize in personalizing regimens to the Individual need.. I have been designing and utilizing corrective Herbal Remedies and Balancing Regimens for myself and many others since 1991.​

It is necessary for you to know that you will be incorporating life style changes.. This includes mindset and the way you view yourself and everything around you.. ​
Mind, Body, Spirit

Angel Spray

Spiritual Armor​
Oracle House of healing.com 2014 All rights reserved
Healing Regimens & New Life Awareness consultations
by appointment only Call 1-646-409-4986