Oracle House of Healing.com

















​​​​​​​​​​​​​​​​​​​




























​​​​​






























​​​​​​​​​​​​​​​
​​​​​​​ ​​​​​​​​​​​​​​​​​​​​​​​​​​​​​​​​​​​​​​




















​​​​

​​​​​​​​​​​​​​​​Alternative Herbal Weavings
and New Life Awareness


Consultations by Appointment Only
Gezele,

your personal Alternative Healing Adviser

​ Feel Better, Look Better, Be Better,
​ One Day at A Time.
Mind, Body and Spirit
​


​​​All of our products are made with organic or wild-crafted herbs.
​We use only the highest quality ingredients to create the highest quality products..
​Made with love and good intent.. ​

​​
Herbal Teas should be sipped slowly and over a period of time.
This is how you best receive the essential properties of the Herbs.​
Always use glass not plastic when steeping and sipping teas.​
​​​​​​​​​​​​​
​​Steeping is when you put tea into a glass cup, pour hot water in then cover the cup and leave it set for at lease 15min..
​
​
Our Specialty Products
​


​​​​
​
​​Love Your Hair Herbal Pomade
(
4.oz Jar) - $13.00
​Made with 9-13 different herbs based in olive, coconut
and essential ​oils. For the strengthening of your roots, conditioning
​of your scalp and the growth of your hair.
​This is a hair food for hair of any type.​​

​
​​​​​​​​​​
​

​​​​​​


​

​​​​​​
Angel Spray
(1.oz atomizer spray bottle) -
$26..00
Spiritual armor, protection.. Shields you with Frankincense, ​Myrrh
​and other organic essentials.. Uplifts the Spirit & clears away negativity.
​Made with Love and Good intent.


​​​​​​​​​​​​
Spiritual wash Liquid Soap -

$13.00


​Cleanses with the aroma of essential oils that uplifts the mind body and spirit.
​Wash off the muck and mash of the day. Made with Love and Good Intent..










​​​​​​​
​​
​

.

​​
​​​​​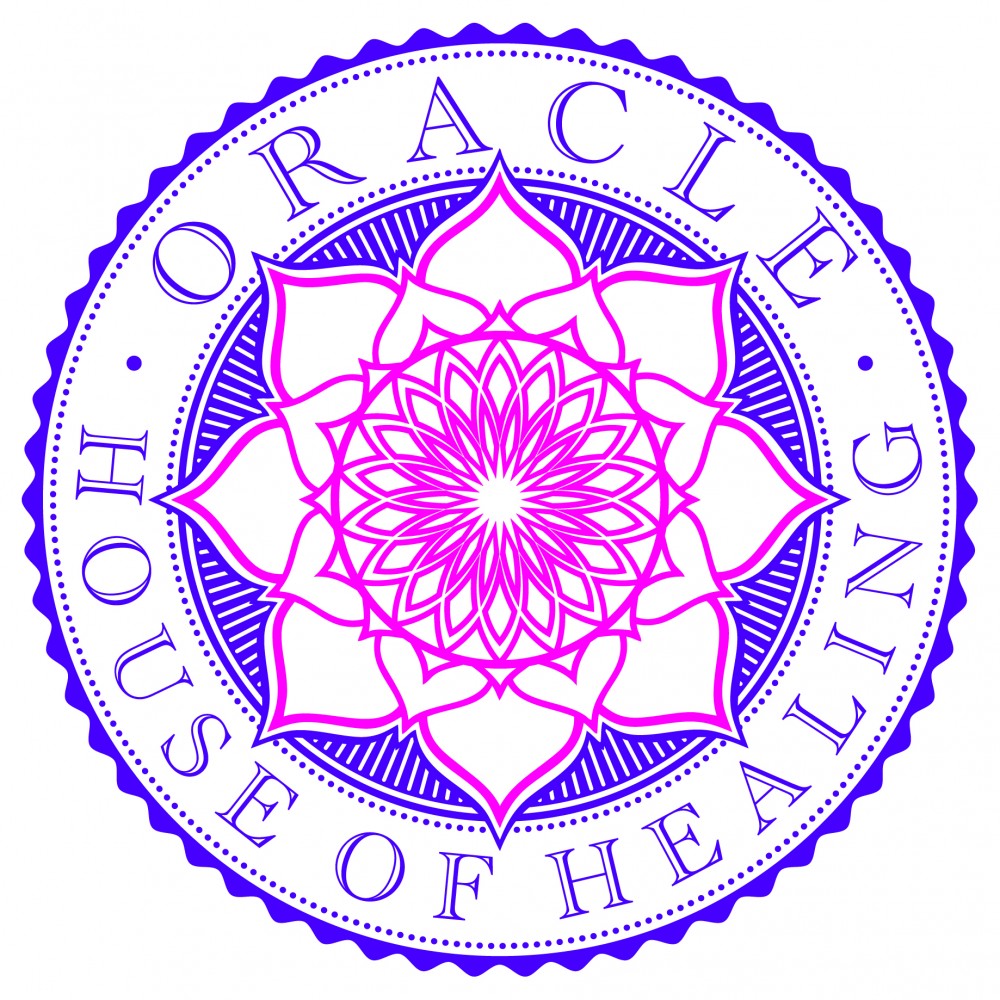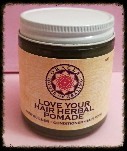 Oracle House of Healing.com 2014 ​All Rights Reserved






Each herbal tea box yields
approximately30 cups

​​​​​​​​

​​

Organic Herbal Balancing Tea combos

(

30 cups

) $10.00




​

Organic Personalized Targeted Formulated Teas

(30 cups) $20.00
​​Hair Nutrient Tea Formula for drinking (.30 cups) $20.00
​
​​ All Teas are made to balance and restore. When used as a daily regimen
​
​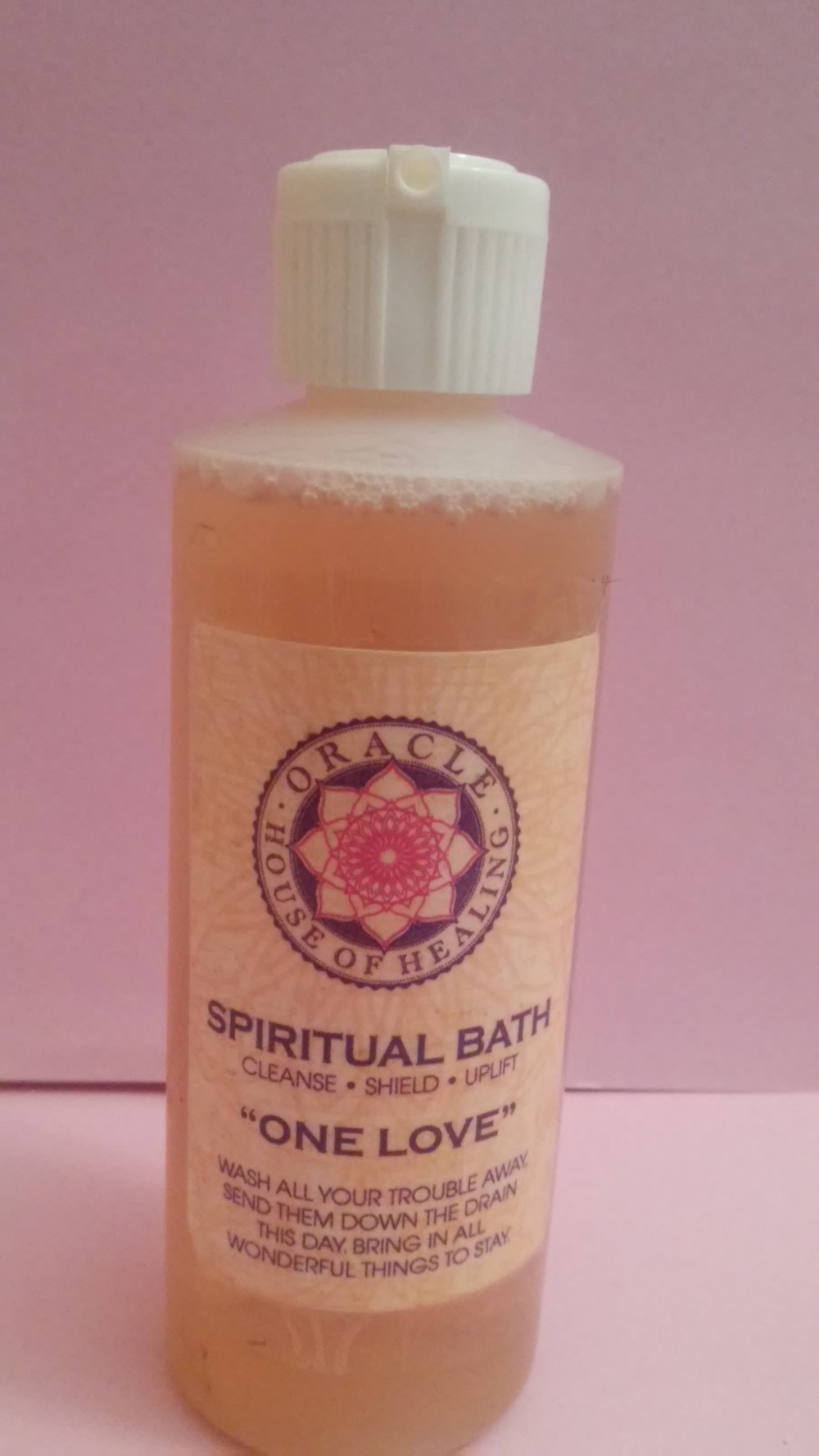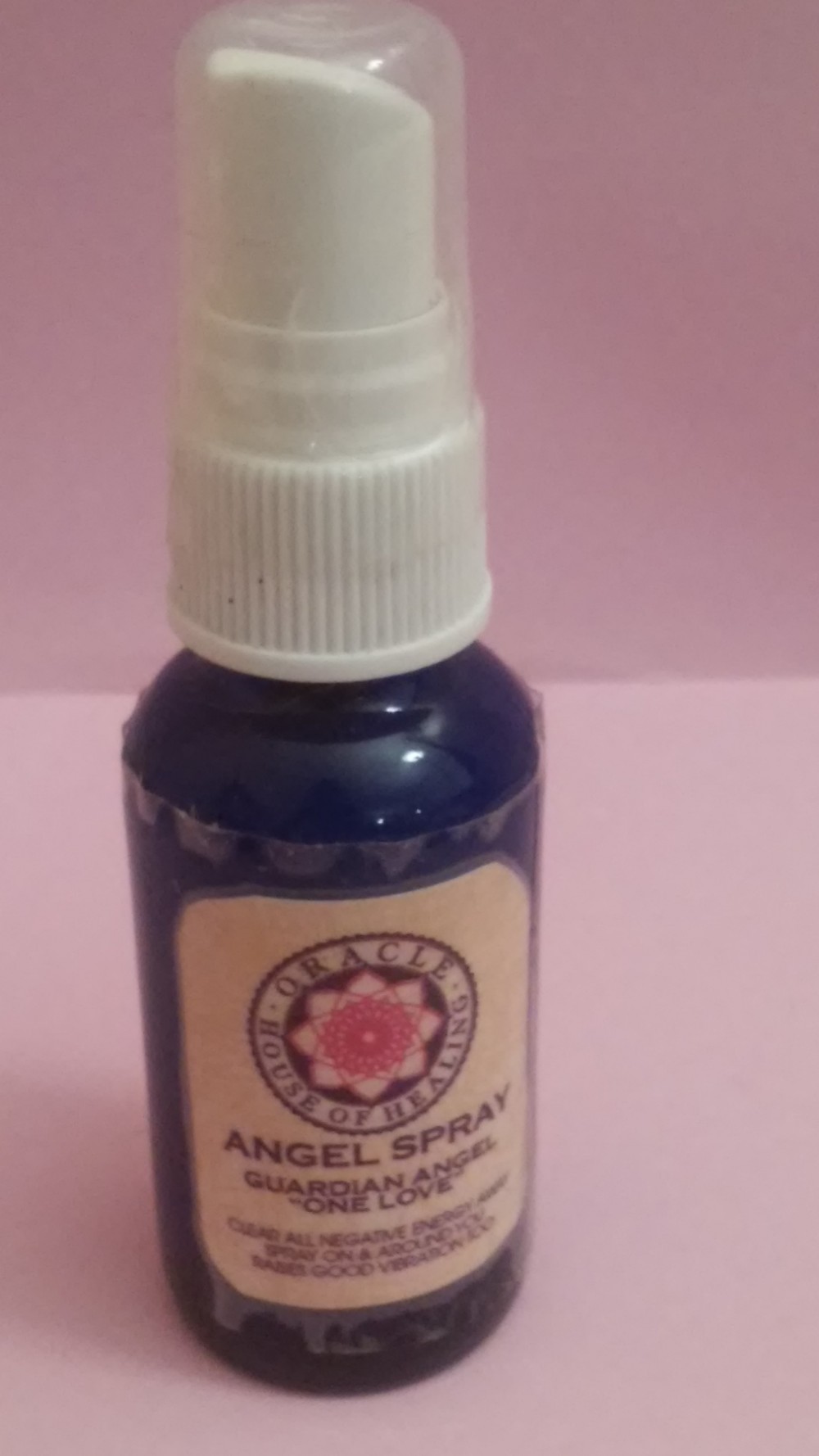 Order specialty products below