​

​



​
Oracle House of Healing.com
Herbal​ Weavings
Gezele Your personalized Alternative Healing Adviser​

Feel Better, Look Better, Be Better
​​One Day at a time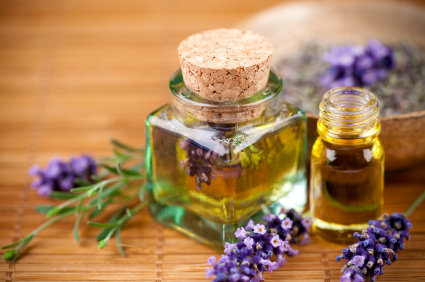 Order your products today
646-409-4986​


FOOD IN-TAKE MODIFICATION

​​​
These are some of the specialty products that Oracle House Of Healing has to offer:


*Specific Tea Blends
*Herbal Healthy Hair DrinkingTea (strong beautiful hair support from within)
*Healthy Hair and Scalp Oil (grow power)
*Herbal Hair Pomade​​​​​ (hair food)
*Spiritual Wash (protecting,, shielding, uplifting and cleansing)​
*Angel Spray (eases tension, uplifts, cleanses auric field)
*Personalized Herbal Extract Remedies​​
​*Personalized Herbal Tea formulations
​*Relaxing Herbal Baths, (Natural Soaps, Tooth Paste, Body oils and Lotions made by environmentally conscious co.)
​*Tasty Infused Wines
​
*​All products by Oracle House are made in small batches for quality assurance.
Phone orders or on line orders. Postal money,cash
or credit card orders excepted.​ We strive for quality
and wellness. Your support is greatly appreciated​​


​​​
​
​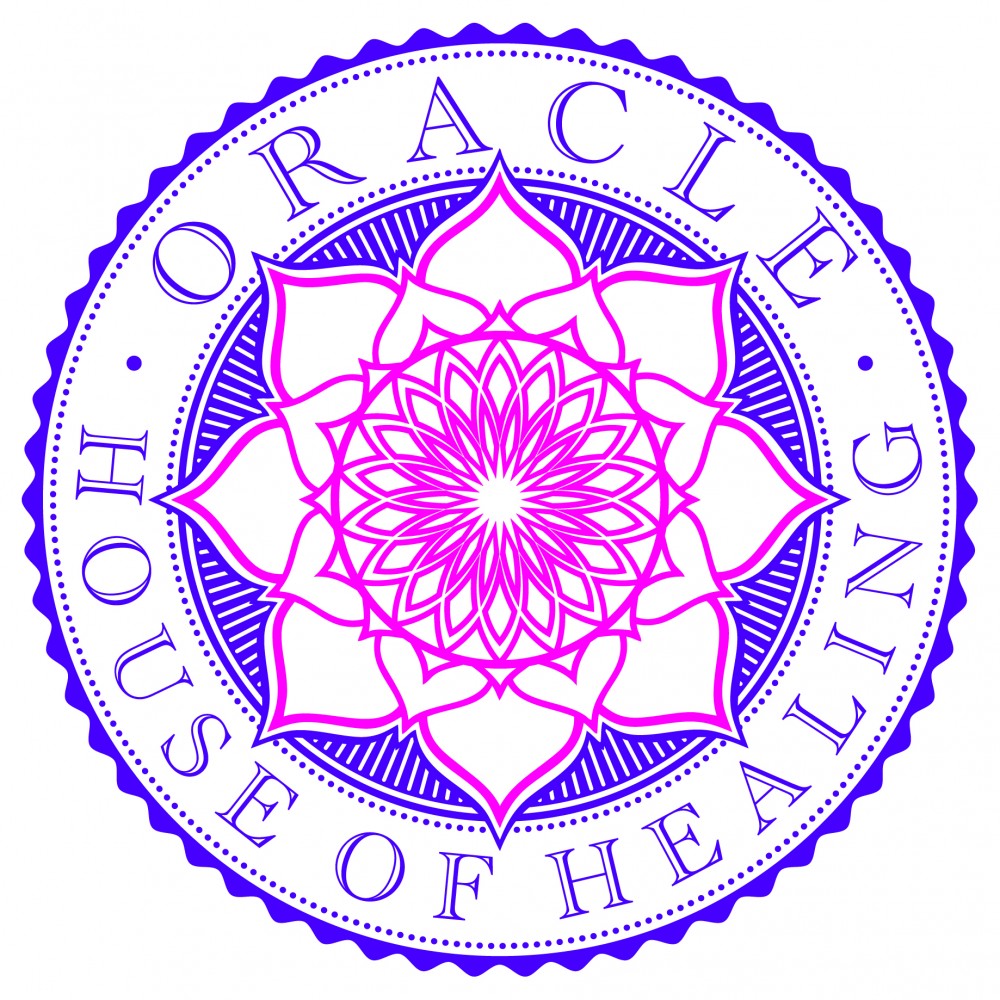 This site is under construction, and subject to change please be patient.

Oracle House of healing.com 2014 All rights reserved
Learn to plan and prepare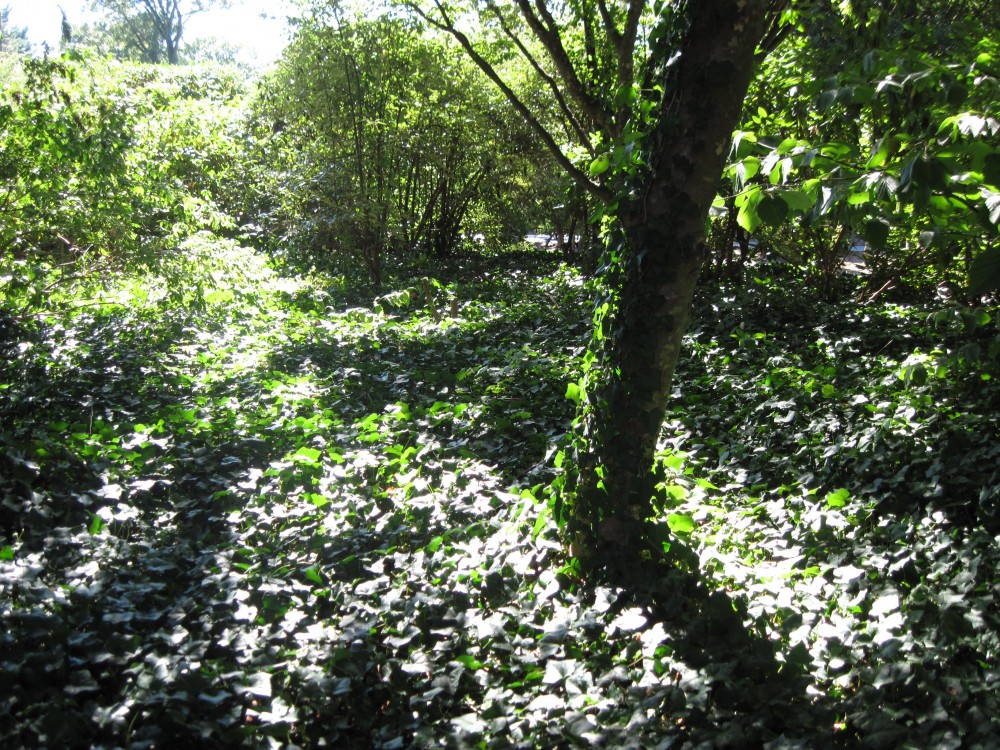 and more, be sure to inquire